Revelation Culture signs and art
Scroll down to end of page to order or click here.
Fill out the order form at the end, and we will email you with an invoice and the link to pay online or information for paying by check. We will contact you when your item(s) are ready for pick up at 4565 Dolly Ridge Road, 35243.
Copy of SALE: $11.50 / Reg: $12.50
Jesus Doorhanger: 12" x 3.5"
Copy of SALE: $17.25 / Reg: $23.00
Sitters: 12" x 4" x 2.75"
Comes in a burlap bag. When ordering, indicate in the message box which one(s).
Copy of SALE: $28.50 / $38.00
Copy of SALE: $27.75 / Reg: $37.00
God Will Make A Way: 25" x 9"
Copy of SALE: $27.75 / Reg: $37.00
Copy of SALE: $31.50 / Reg: $42.00
Look at the Birds: 14" x 14"
Copy of SALE: $31.50 / Reg: $42.00
God Is Not Mad: 14" x 14"
Copy of SALE: $31.50 / Reg: $42.00
Jesus, You're Beautiful: 14" x 14"
Copy of SALE: $31.50 / Reg: $42.00
Karma Died at the Cross: 14" x 14"
Copy of SALE: $31.50 / Reg: $42.00
Trusting God Makes Sense: 14" x 14"
Copy of SALE: $31.50 / Reg: $42.00
Every Day Is Easter: 14" x 14"
Copy of SALE: $146.25 / Reg: $195.00
Botanicals set of 4: each 24" x 16"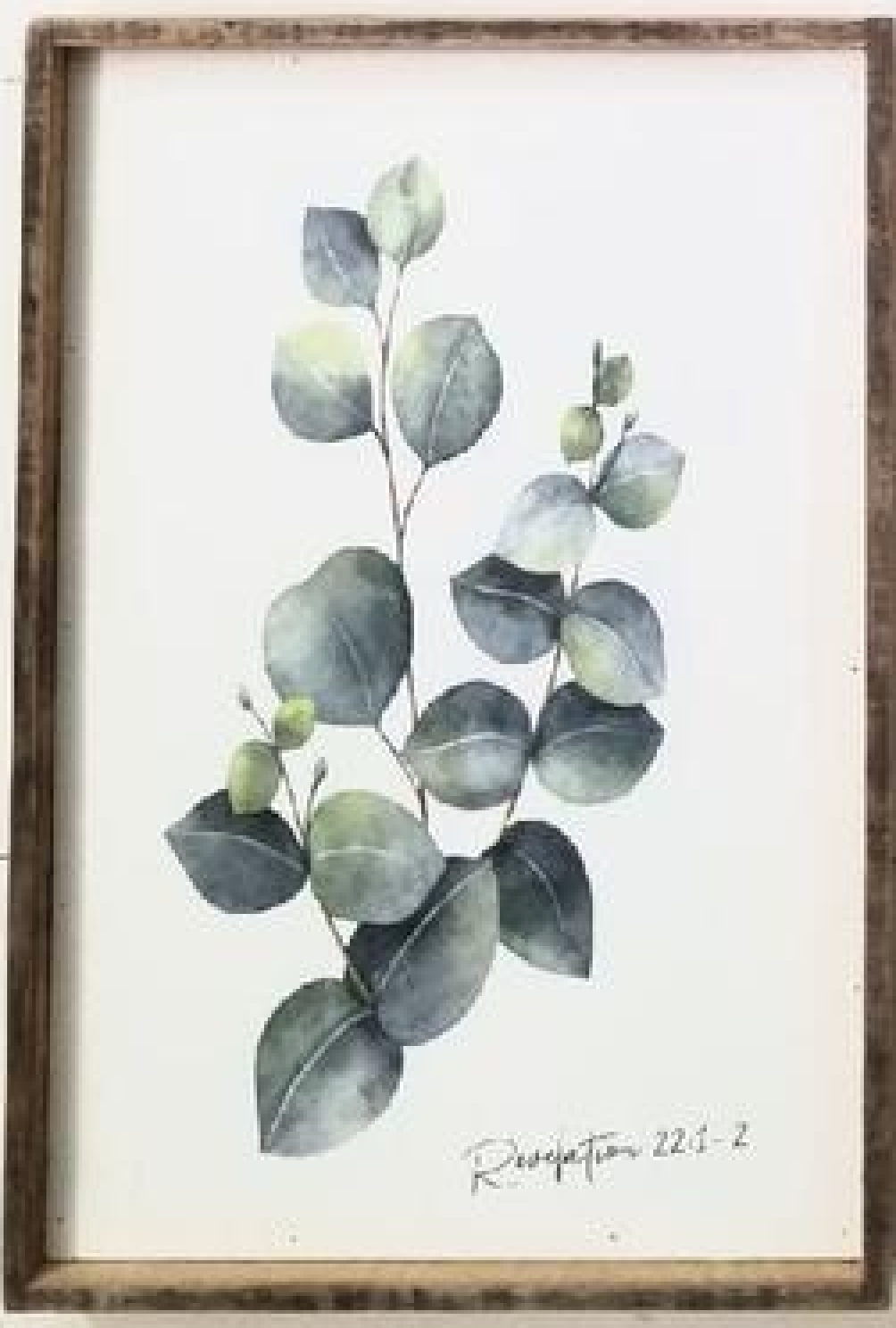 Copy of SALE: $40.50 / Reg: $54.00
Botanicals, eucalyptus - 24" x 16"
Copy of SALE: $40.50 / Reg: $54.00
Botanicals, fig leaves - 24" x 16"
Copy of SALE: $40.50 / Reg: $54.00
Botanicals, olive branch - 24" x 16"
Copy of SALE: $40.50 / Reg: $54.00
Botanicals, palm leaves - 24" x 16"
Copy of SALE: $44.25 / $59.00
Copy of SALE: $48.75 / Reg. $65.00
Copy of SALE: $48.75 / Reg. $65.00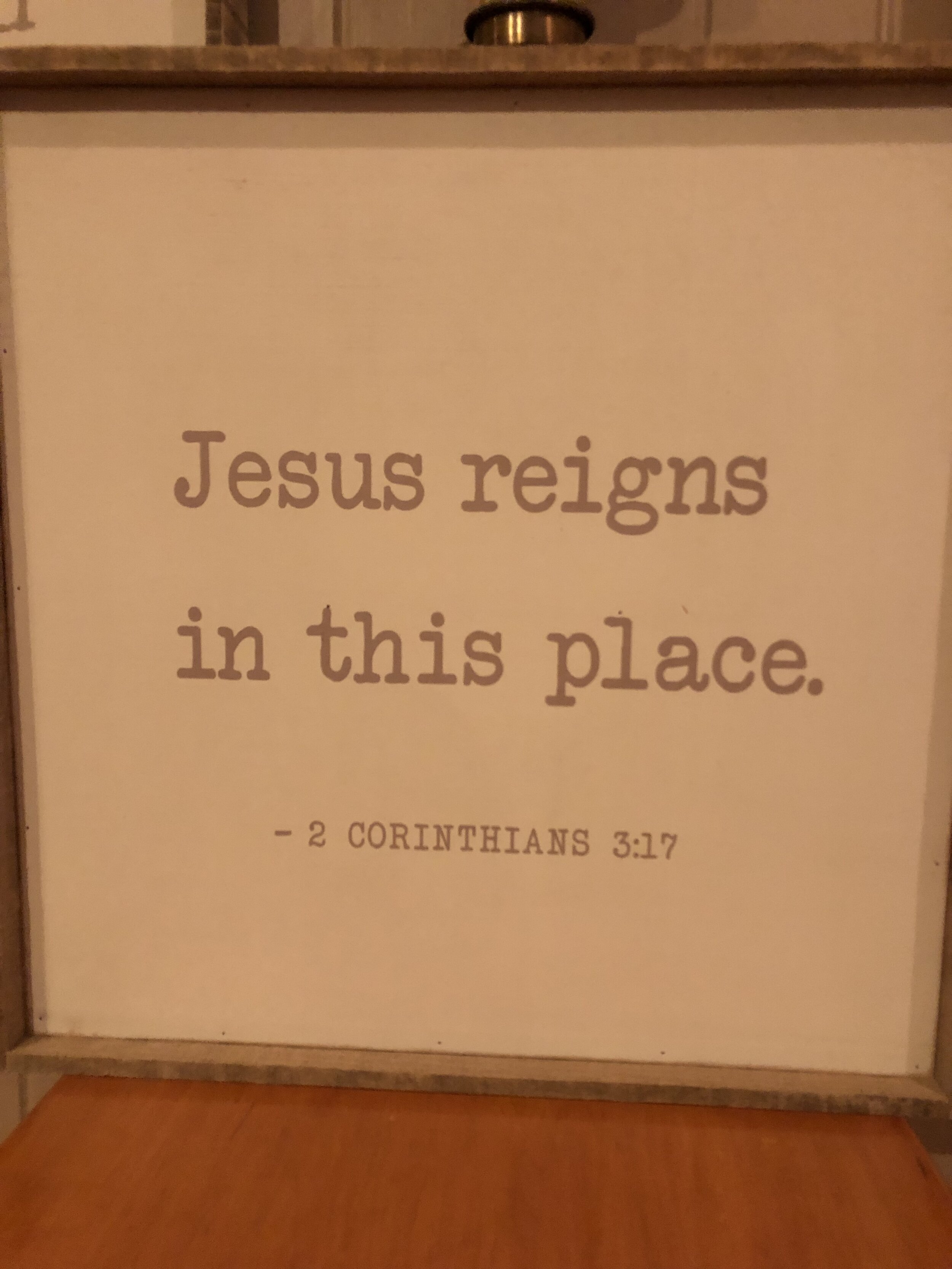 Copy of SALE: $48.75 / Reg. $65.00
Copy of SALE: $97.50 / $130.00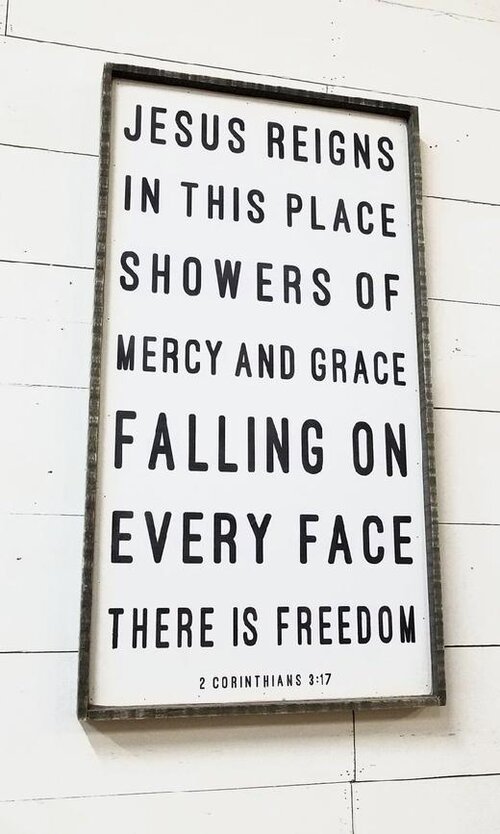 Copy of SALE: $97.50 / Reg: $130.00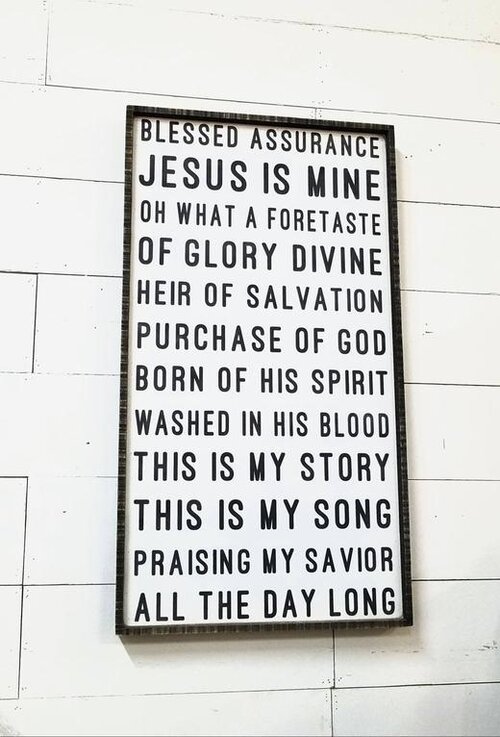 Copy of SALE: $97.50 / Reg: $130.00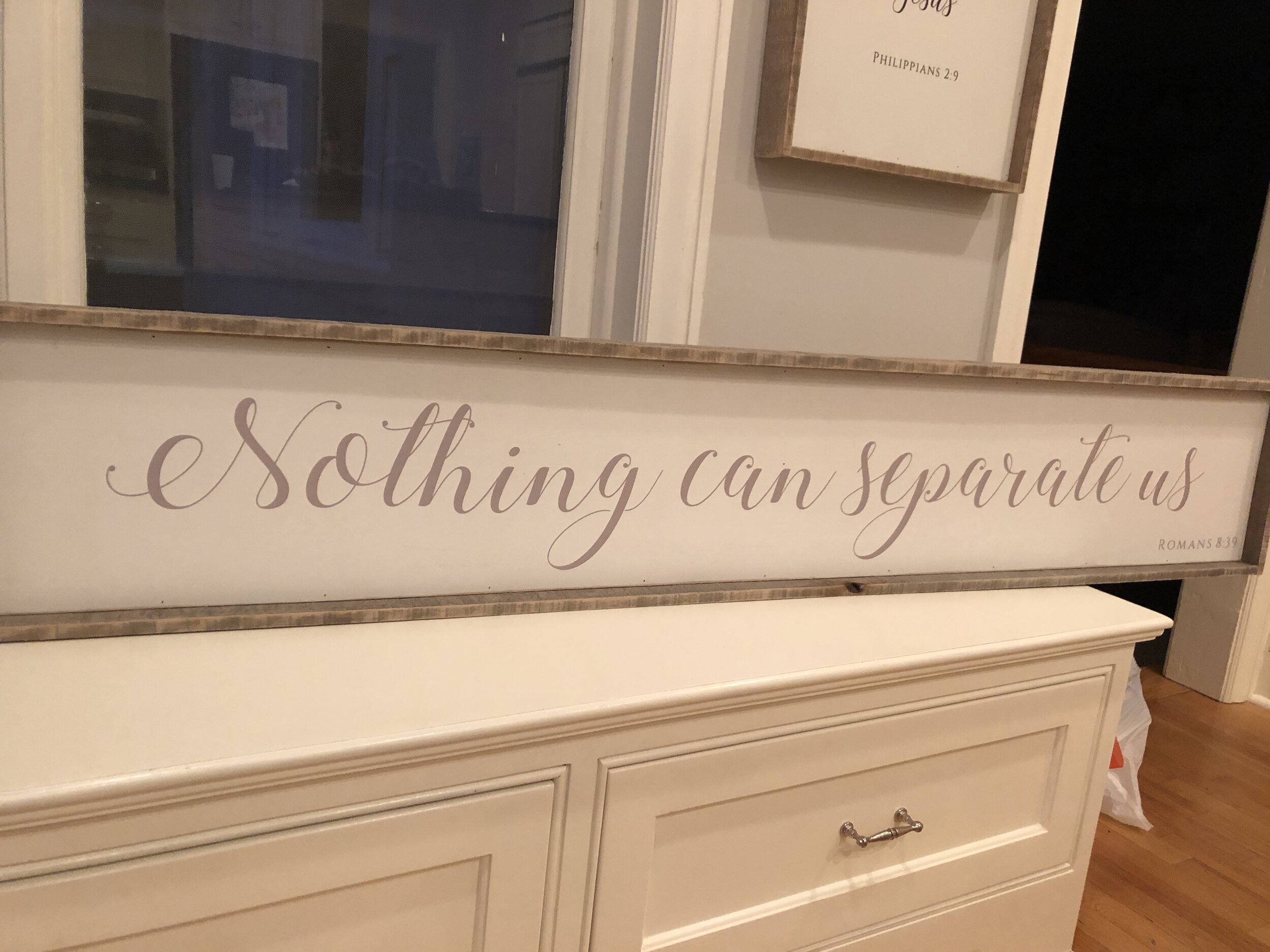 Copy of SALE: $97.50 / Reg: $130.00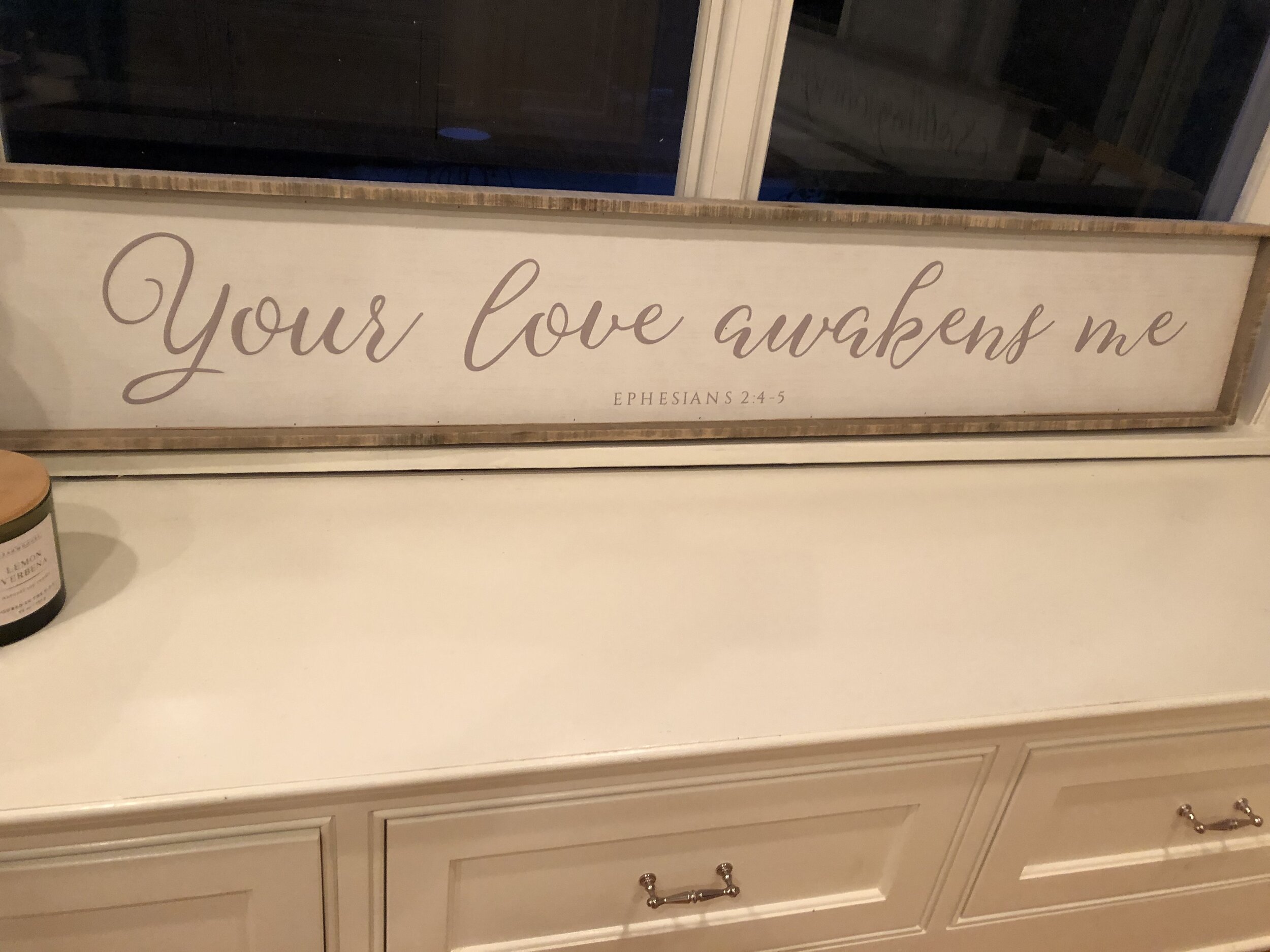 Copy of SALE: $97.50 / Reg: $130.00
Copy of SALE: $112.50 / Reg: $150.00
Copy of SALE: $112.50 / Reg: $150.00
Copy of SALE: $142.50 / Reg: $190.00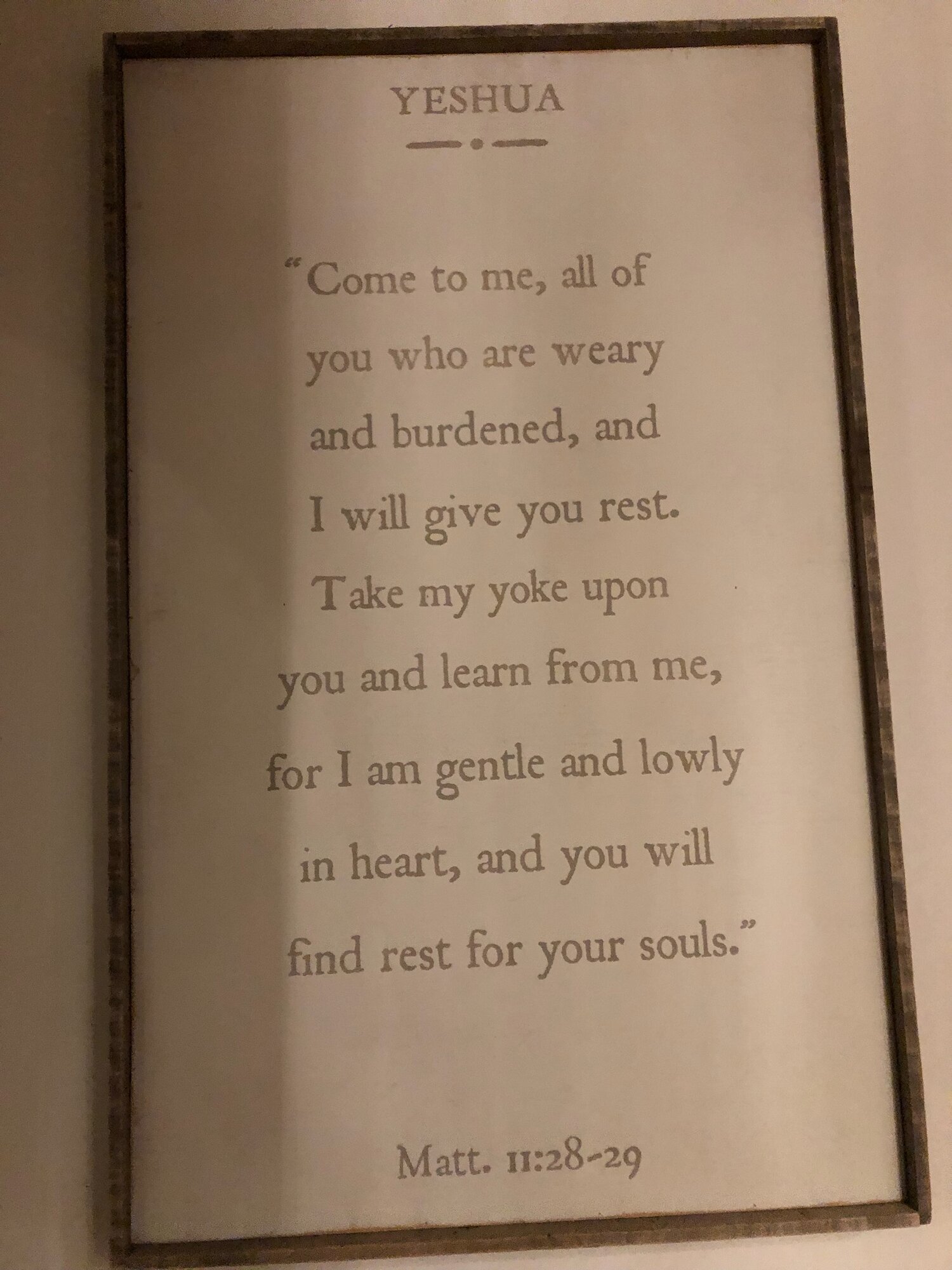 Copy of SALE: $142.50 / Reg: $190.00
Copy of SALE: $67.50 / Reg: $90.00